The Join Us community is growing!
Read the latest updates here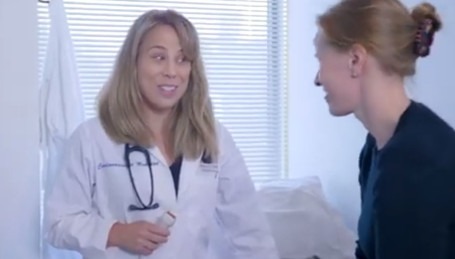 Media
Share on facebook Share on twitter Share on linkedin Cardiologist Dr Clare Arnott explains why she's involved in research and how you can help.
What is the Join Us register?
Join Us is a simple online register that helps researchers prevent, treat and find cures for disease.
For you, your family, your neighbours and for everyone.