There are many different types of research you can take part in. See all studies currently recruiting below.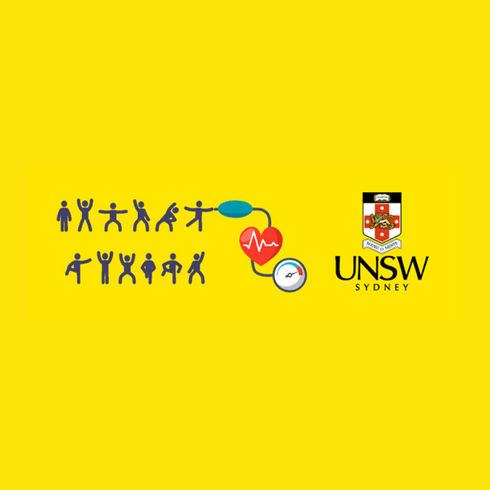 Researchers at UNSW are conducting a project to determine whether an online program delivered
by an Accredited Exercise Physiologist could help adults with hypertension to improve their blood
pressure and fitness level.
What is the Join Us register?
Join Us is a simple online register that helps researchers prevent, treat and find cures for disease.
For you, your family, your neighbours and for everyone.