There are many different types of research you can take part in. See all studies currently recruiting below.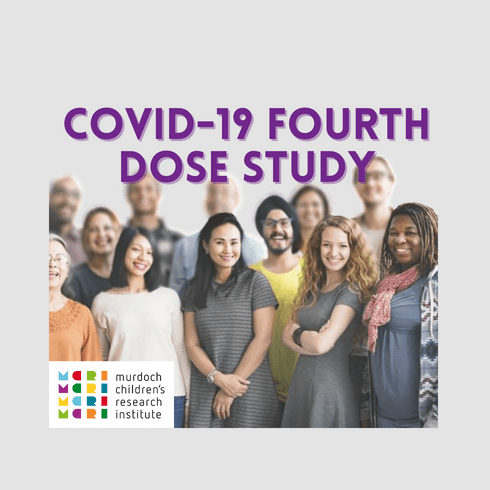 The Murdoch Children's Research Institute is seeking adult participants to help understand what vaccine schedules provide the best immune responses and safety profile, and how often people need to be boosted.
What is the Join Us register?
Join Us is a simple online register that helps researchers prevent, treat and find cures for disease.
For you, your family, your neighbours and for everyone.