There are many different types of research you can take part in. See all studies currently recruiting below.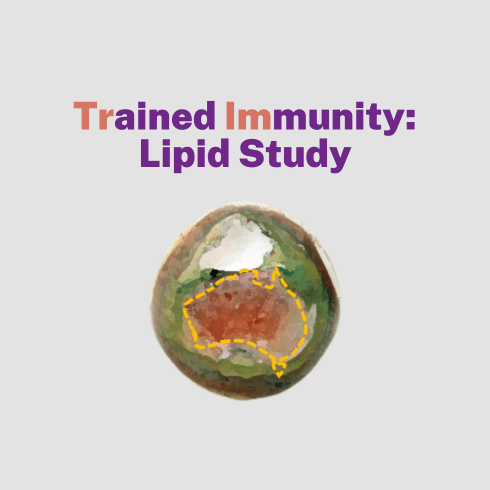 Researchers from Westmead Hospital want to see if the immune system of 'generally healthy' individuals is impacted by abnormal levels of fats in the blood (lipids), such as cholesterol. This information may provide early targets for the prevention of heart disease.
What is the Join Us register?
Join Us is a simple online register that helps researchers prevent, treat and find cures for disease.
For you, your family, your neighbours and for everyone.