Learn how research has made a difference to people's lives. You can help by signing up to get involved.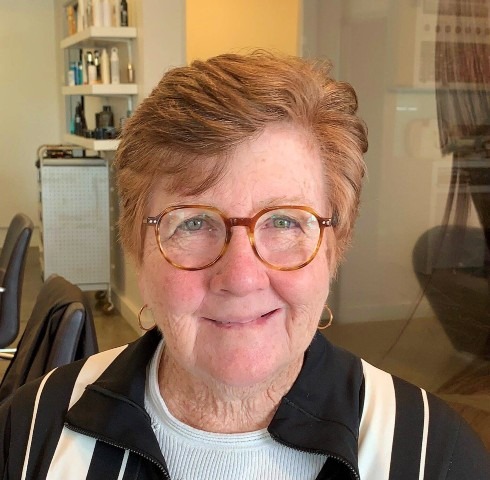 Participant story
Find how getting involved in research helped Joanne avoid more surgery.
What is the Join Us register?
Join Us is a simple online register that helps researchers prevent, treat and find cures for disease.
For you, your family, your neighbours and for everyone.