Optimising telemedicine delivery in out-patients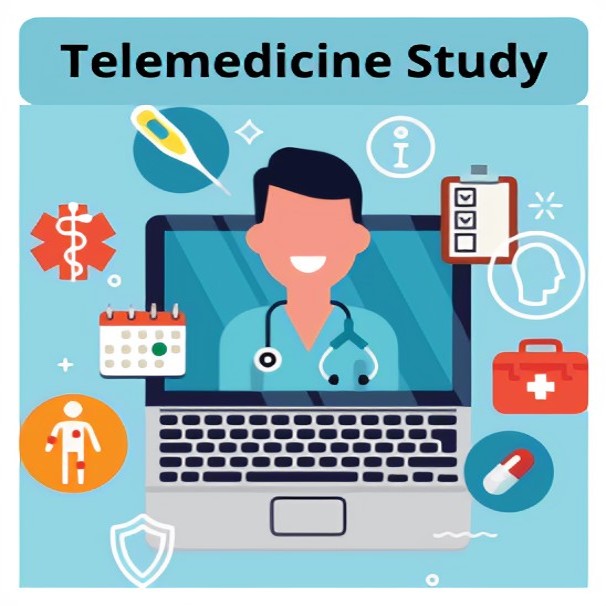 Study description/purpose
This study aims to define what health professionals, administrators, patients and carers in outpatient settings identify as the key benefits and limitations of telemedicine.
We plan to focus on people with chronic cardiac, respiratory, and neurologic conditions who are attending outpatients' clinics for diagnosis, monitoring
Recruitment criteria
The study is open to people who
are adults aged 18 or above.
have participated in both virtual and face-to-face medical consultations since January 2020.
received an initial consultation or follow-up visit at any of the following hospitals – Royal Prince Alfred Hospital, Canterbury Hospital, Concord Repatriation General Hospital, and Balmain Hospital, since January 2020.
have attended face-to-face and virtual consultations as a carer, with their loved ones and their specialist.
are able to communicate in English in the interviews.
are able to provide informed consent.
What's involved
We plan to undertake semi-structured interviews where participants will be invited to share their perspectives regarding face-to-face and virtual consultations, which will help us to generate insights into the benefits and limitations of telemedicine. Participants will be able to choose between face-to-face, online and telephone interview formats.
Benefits (gift cards, etc)
Travel expenses will be reimbursed if participants choose to visit any of the sites for face-to-face interviews, if they are able to provide receipts or costs associated with their journey.
Study sponsor/funder
The George Institute for Global Health
Research team contacts
Agnivo Sengupta
Email: [email protected]