Addressing the negative stereotyping affecting older people in the workplace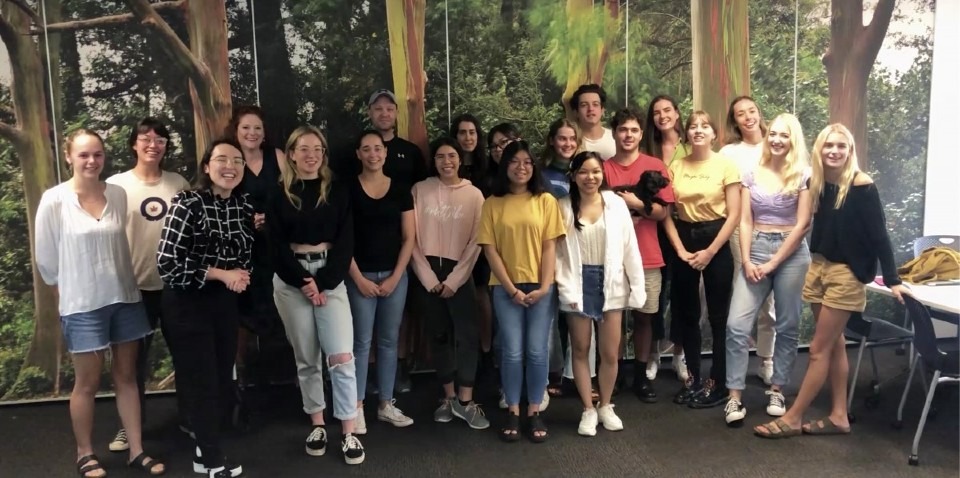 Disease or condition
None/healthy people
Study description/purpose
By 2042, 25% of the Australian population will be over 65, posing major challenges to the Australian economy. To deal with the predicted labour shortage, policy makers and organisations are considering ways to retain older employees beyond the traditional retirement age of 65. A perceived challenge is the fact that older employees can be stereotyped as less productive, less flexible, and less willing to learn than their younger colleagues. Our research demonstrates that older employees who feel stereotyped at work have less positive job attitudes and are more interested in resigning. This perception of being stereotyped is a significant problem for both older employees and the Australian labour market, yet its triggers are poorly understood, making it difficult to predict and prevent. The goal of this project is to extend our existing research, and to determine whether employees' social groups will help minimise the negative consequences of feeling stereotyped at work. This project is part of a larger program of research that was recently funded by the Australian Research Council.
Recruitment criteria
Adults aged 55+ and currently working under paid employment.
What's involved
Participants will be asked to complete a 20-minute online survey assessing your job attitudes and experiences in the workplace.
The research will be conducted in accordance with the University of Queensland's Ethical Standards and the Australian Psychological Society Code of Ethics. All participating participants will remain anonymous and company/organisation names will not be mentioned in any publications arising from this research. If requested, a final report may be submitted highlighting the important results from this research. A presentation may also be given on the main implications of this research if desired.
Benefits (gift cards, etc)
None
Study sponsor/funder
The University of Queensland
Research team contacts
Kailen Mann
Email: [email protected]
Courtney von Hippel
Email: [email protected]