What is the Join Us register?
Join Us is a simple online register that helps researchers prevent, treat and find cures for disease.
For you, your family, your neighbours and for everyone.
Studies currently recruiting
Regular sunscreen application reduces the risk of skin cancer, but it may also reduce vitamin D production.
The Sun-D Trial is the first large trial to investigate the effect of applying SPF 50+ sunscreen on Vitamin D.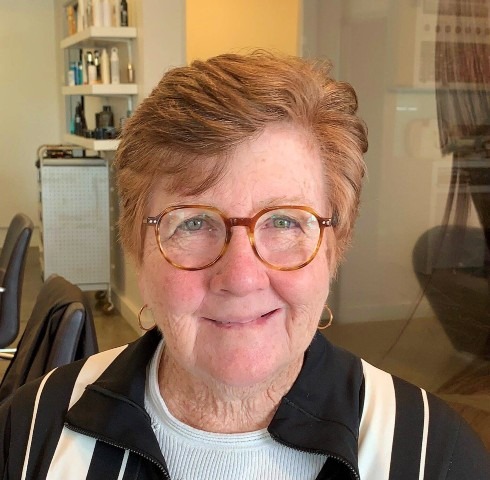 Participant story
Find how getting involved in research helped Joanne avoid more surgery.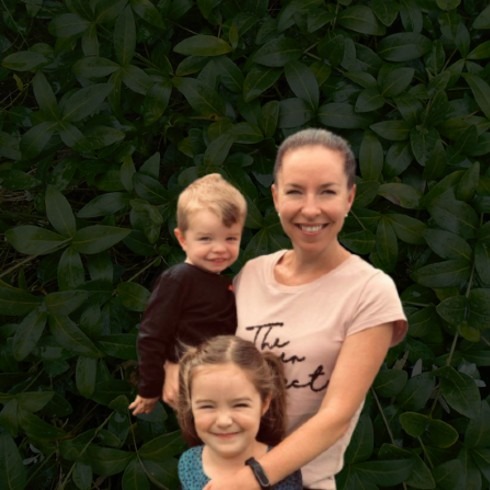 Participant story
Find out how Brooke beat SCAD and changed for so many like her across the world.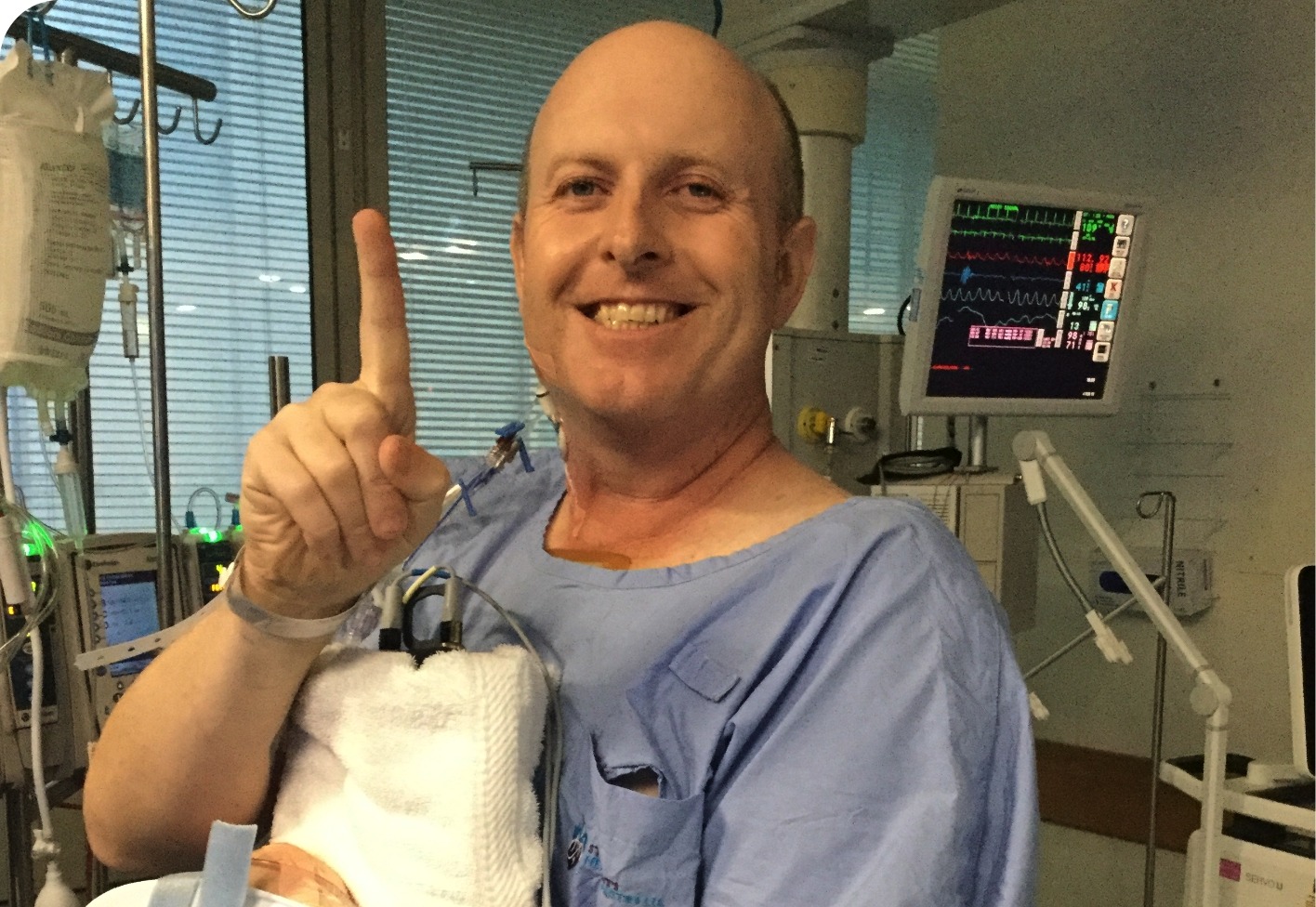 Participant story
Find out how Jayden was saved by an incredible medical breakthrough only made possible through years of research and trials in Australia.